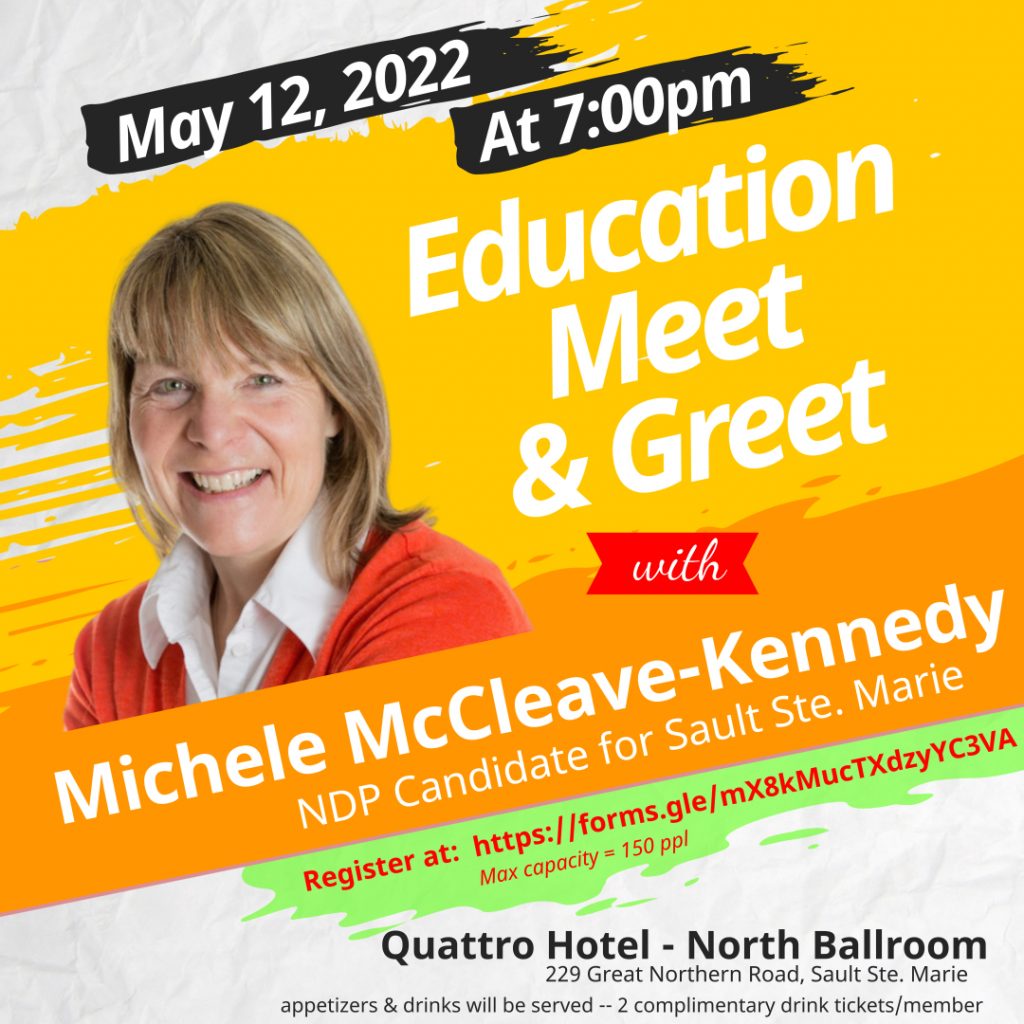 Register today! https://forms.gle/mX8kMucTXdzyYC3VA
Comments Off

on Education Meet & Greet – You're Invited!
May 2, 2022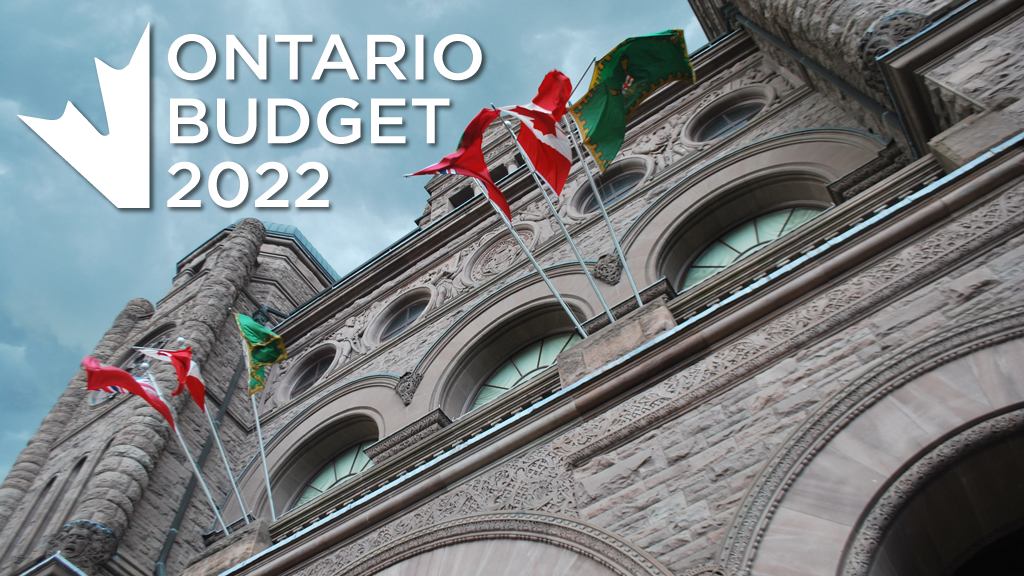 TORONTO, ON – Ontario's world-class public education system is worth protecting. To do that, Ontarians must elect a provincial government that is willing to make the necessary investments to support it. Unfortunately, the Ford government demonstrated, again today through its budget, that they are not genuinely committed to strengthening public education in Ontario.
Comments Off

on Ontario budget does not repair damage done to education over last four years
April 28, 2022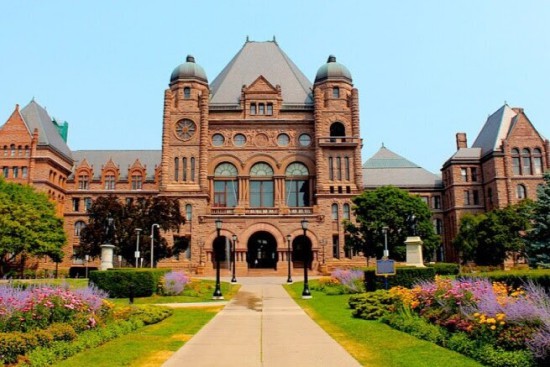 TORONTO, ON – The Elementary Teachers' Federation of Ontario (ETFO) applauds the education plan put forward today by the NDP as part of their election platform. If implemented, it would bring long-needed improvements to Ontario's public education system.
Comments Off

on ETFO applauds education plan in NDP's election platform
April 25, 2022