Our Purpose
The Algoma Occasional Teacher Local supports our members while advancing the cause of public education. We protect our members' rights, negotiate and safeguard the collective agreement, and provide professional development activities.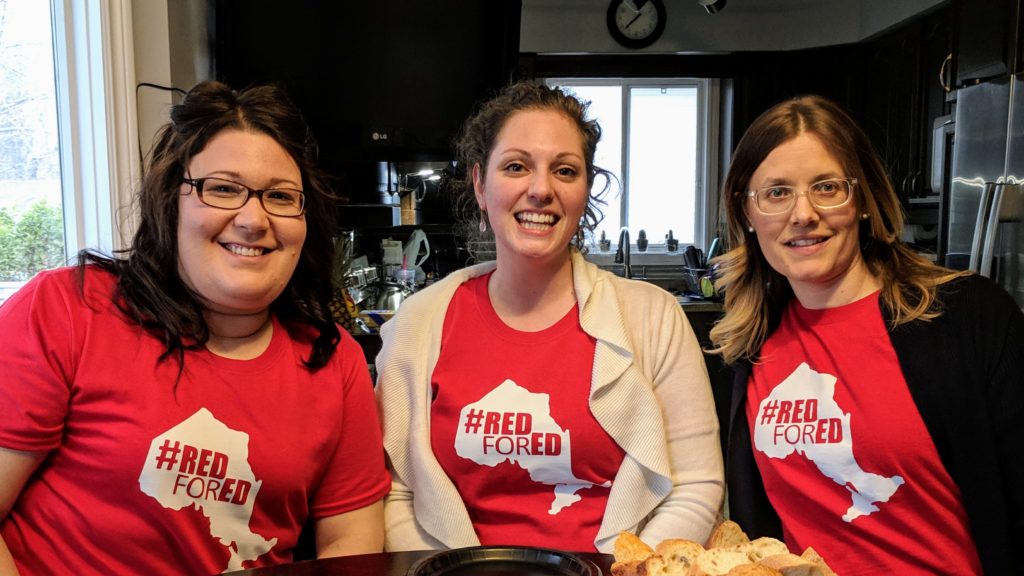 Human Rights Statement
The Elementary Teachers' Federation of Ontario is committed to:
providing an environment for members that is free from harassment and discrimination at all provincial or local Federation sponsored activities;
fostering the goodwill and trust necessary to protect the rights of all individuals within the organization;
neither tolerating nor condoning behaviour that undermines the dignity or self-esteem of individuals or the integrity of relationships; and
promoting mutual respect, understanding and co-operation as the basis of interaction among all members.
Harassment and discrimination on the basis of a prohibited ground are violations of the Ontario Human Rights Code and are illegal. The Elementary Teachers' Federation of Ontario will not tolerate any form of harassment or discrimination, as defined by the Ontario Human Rights Code, at provincial or local Federation sponsored activities.
First Nations, Metis, and Inuit Statement
Aanii-Boozhoo, Watchaye, Bonjou.
We acknowledge that our Local office is situated near Baawating, a historic meeting place for Indigenous people from across Turtle Island. This is the territory of the Anishinaabe people, in the Robinson Huron Treaty area, and we wish to recognize the neighbouring communities of Batchewana and Garden River First Nations. This is also a historic settlement of the Métis nation.
We recognize the enduring presence of Indigenous Peoples on this land and acknowledge the importance of our relationship with our Indigenous partners as we move forward together in conciliation.
Miigwech, Marsi, Merci, Thank you.