Looking for events run by the ETFO Provincial Office?
Please visit:  https://members.etfo.ca/supportingmembers/proflearning/pages/upcomingpl.aspx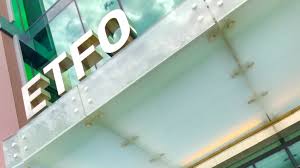 Join ETFO's What's At Stake? Member Town Hall Meeting. Get involved and encourage others to join in a collective effort to elect a government that cares about high-quality public education.
Register by February 14.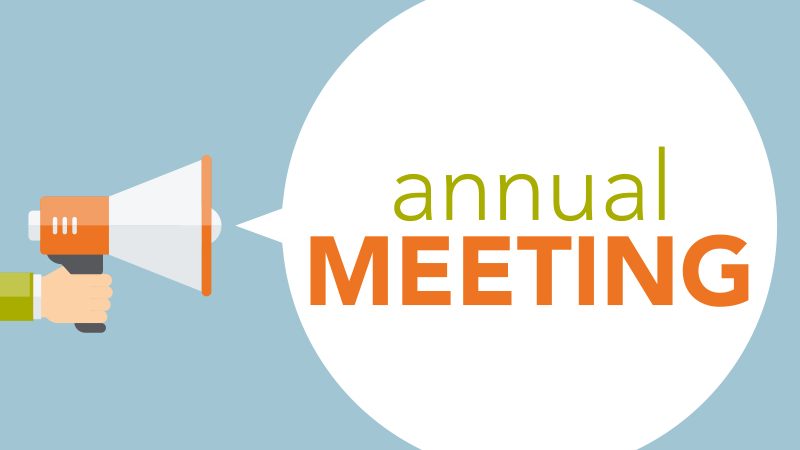 The Water Tower Inn
360 Great Northern Rd, Sault Ste. Marie, Ontario
AOTL members are invited to join us for our 2022 Spring Annual Meeting.