Fall General Meeting
Oct 24 @ 9:00 am

-

11:00 am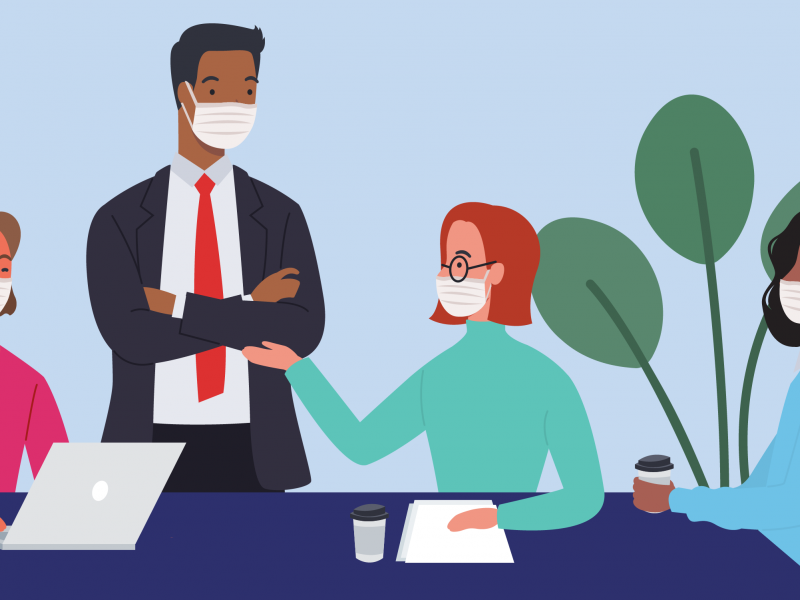 Occasional Teachers (both Daily & LTO) are invited to register for our Fall General Meeting!  Join us for some free food and to conduct a small amount of business.  We'll be discussing the state of public education here and across the province, and sharing an update on our local collective bargaining negotiations.  We always dedicate time for questions and answers.
Breakfast begins at 9:00 a.m., business from 9:30-11:00.
Please 
REGISTER HERE
 no later than Wednesday, October 14 at 4:00 p.m.
COVID Logistics
We have confirmed with the Quattro that holding an indoor meeting at a staffed facility is permitted under the current provincial COVID restrictions.  Breakfast is complimentary and will be served plated.
Mileage & Accommodation Reimbursements
Members travelling from out-of-town and whose home postal code does not begin with P6A, P6B, or P6C will be provided with a round-trip mileage reimbursement of 20 cents/km.  Additionally, members travelling in excess of 150 km to reach Sault Ste Marie will be eligible for up to a $75 reimbursement toward overnight accommodation costs.  If you require accommodation reimbursement, please contact Sue Beltrano (
) who will be happy to assist.
Proposed Constitution Amendments
The following proposed constitution amendment has been submitted for consideration at the Fall General Meeting:
THAT, Article 8.3 be amended to read, "A quorum for general meetings shall be seven percent (7%) of the Local membership.
Prizes!
Anyone attending will have a chance to win prizes from our local business who supported us during our winter strike action!!  Don't miss out — 
register
today!  Hope to see you there!