Community Organizing for Social Justice
Mar 5 @ 9:30 am

-

4:00 pm

Free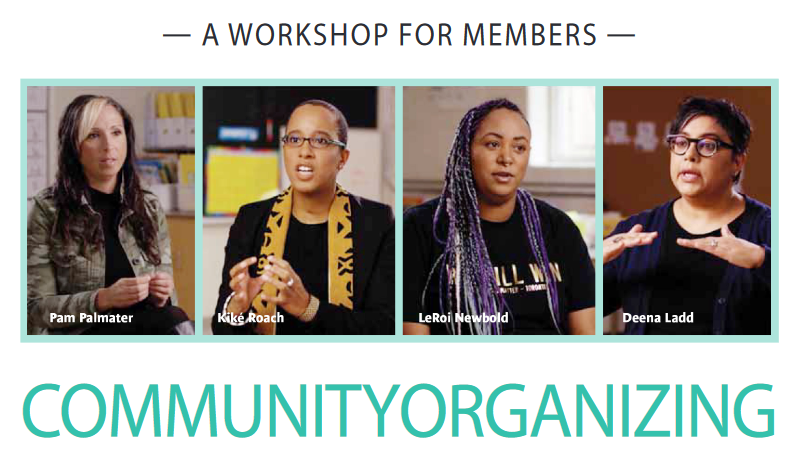 Community Organizing for Social Justice is an opportunity for members to consider and make a plan for how they want to get more involved in their communities as allies and participants in social movements.
We will examine the nuts and bolts of community organizing asking: What makes our organizing effective and sustainable? What can we learn from others? How can we be effective allies?
We will also talk about some of the issues that affect the communities members teach in every day and connections between our work as educators and community organizing. This year, we will also consider ways that ETFO members can get involved in the upcoming provincial election.
Flyer
PDF: http://members.etfo.ca/cal/CO.pdf
Word: http://members.etfo.ca/cal/CO.docx
Register
To register and for more information, visit ETFO's Events Management System at:
http://events.etfo.org/upcoming-events/
Registration closes January 26, 2022.